Posted on Nov 15, 2021 in
Hair Care Techniques
There are many reasons to change up your hair color. Maybe you're looking for a new look, or maybe you want to cover up gray hairs. Whatever the reason, it's important to choose a flattering color that flatters your skin tone and eye color. In this blog post, we'll go over some tips on finding the right hair color for you. Let's get started.
If you're like me, then you've probably spent more than your fair share of time staring at the hair color aisle in your local drugstore. I can't tell you how many times I've been tempted to try a new shade, only to be left wondering if it's going to turn out as vibrant as it looked on the box. We'll take a look at some easy ways to ensure that your hair color looks incredible from day one until well after wash day. From choosing the right shades to using the right products and tools for success, this guide will have something for everyone who wants gorgeous hair without sacrificing their wallet or time.
Beautiful burgundy hair ideas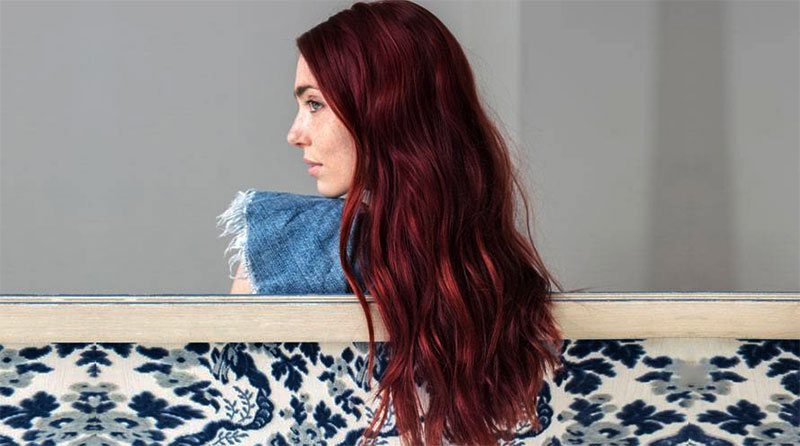 Looking for the perfect shade of burgundy or red hair color? If you are wondering how to choose the right shade of burgundy or red, read this blog post. First, we will discuss what it means when someone says they want a "burgundy" hair color and why some shades look better with certain skin tones than others. Then we'll explore different ways to achieve your desired hair color results.
Are you looking for new hair color? Maybe it's time to try out burgundy or red. Burgundy and red are two of the most popular colors right now, so there is no better time than now to see what all the hype is about. These shades can give you that perfect pop of color and bring some excitement back into your life if this sounds like something that would interest you, keep reading to learn more about these vibrant colors and how they will work best on your unique hair type.
As we begin learning about these hair colors, you should know that not every shade works on everyone. Although both colors are fairly common, not everyone can carry them off well with their natural hair shades.
Burgundy hair color ideas you will love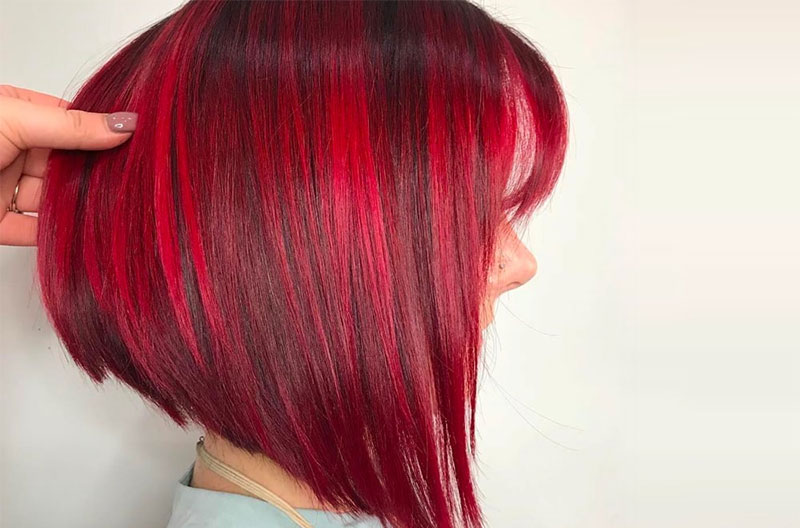 Women tend to like either the red end of the spectrum or the burgundy end when it comes to hair color. The difference between the two is subtle but important. Burgundy has more blue undertones and looks best on pale skin, while red looks are better on warm skin tones with yellow undertones. Choosing which one is right for you can be difficult, so here are some tips for deciding.
When it comes to choosing the perfect hair color, no one shade works for everyone. There are so many shades of brunette and red that it can be difficult to choose just one. Fortunately, stylists at your local salon have been trained in how to help you choose a shade that complements your skin tone and eye color as well as your personal style. So if you're looking for inspiration before visiting the salon next time, keep reading! We've compiled a list of our favorite burgundy and red hair colors below.