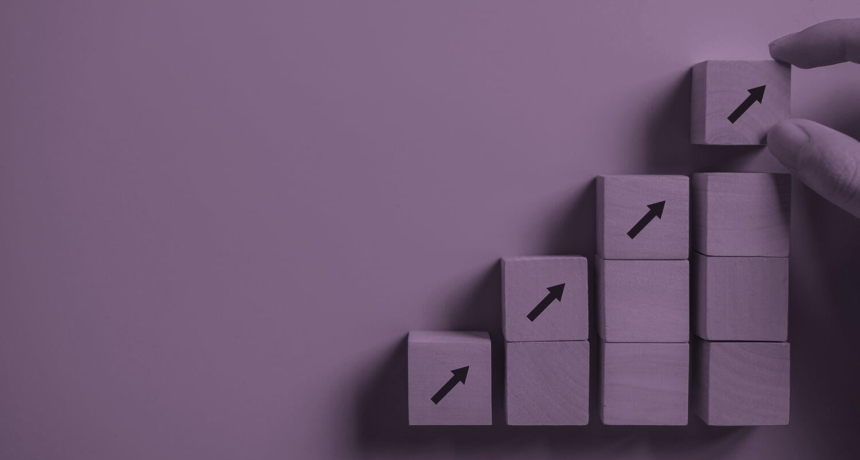 Our goal is simple: to guide women through the sartorial jungle by creating custom clothing that not only fits great, but is designed with you in mind.
Our pieces are supple and softly constructed, which furnishes our clients with both comfort when wearing and versatility when pairing. We've also scoured the world's fashion centres, looking for the finest mills and sustainable manufacturing partners. The result? Outstanding quality at an exceptional value.
We firmly believe our garments can enhance the way you feel both both internally and externally. It is something we strive to deliver every time we create a piece of clothing.